Microsoft Chromium-based Edge
Microsoft today released the first stable version of its new Chromium-based Edge browser, just over a year after it first announced that it would stop developing its own browser engine and go with what has become the industry standard.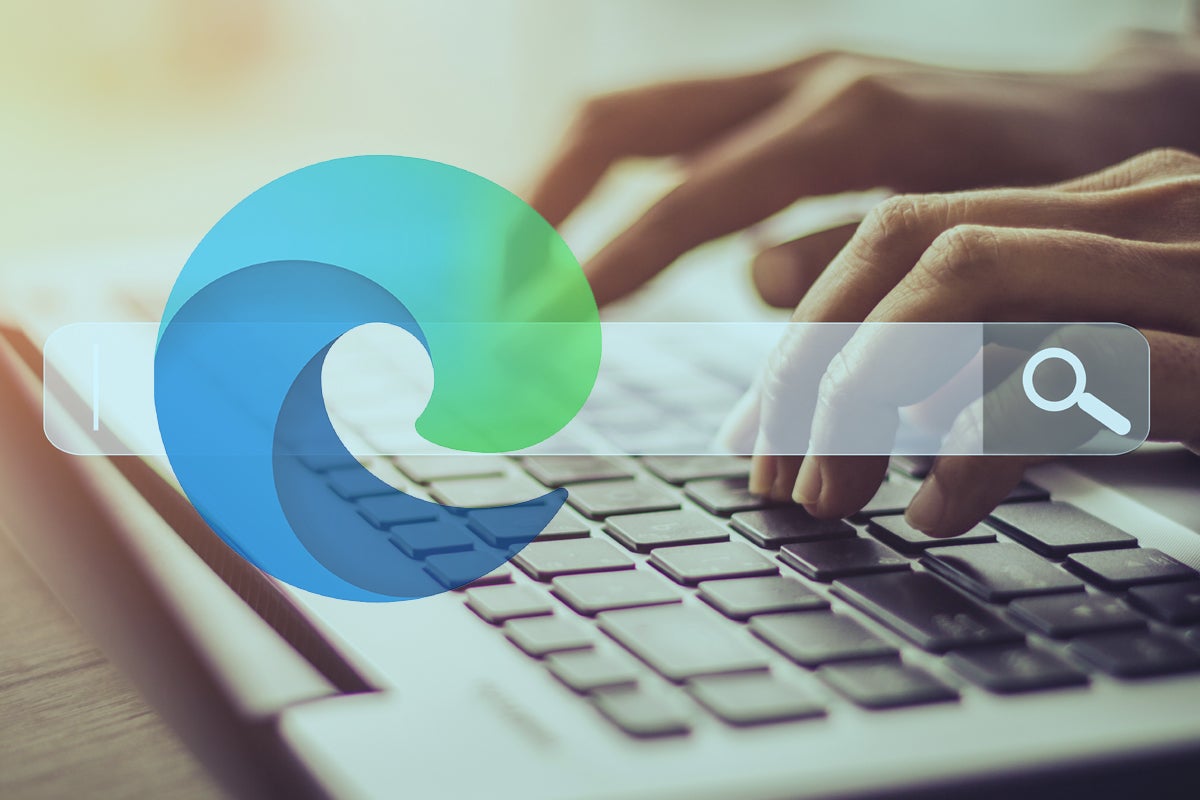 The new Microsoft Edge provides best in class compatibility with extensions and web sites, with great support for the latest rendering capabilities, modern web applications, and powerful developer tools across all supported platforms.
Faster and clean-looking
One of the first things you'll notice about the new Edge is just how it looks, and how fast web sites load in it. Even when using 15 or more tabs, we didn't find it slow down.
What's important for your development with Smart Web Components
We were regularly testing all releases of the new Edge with our product so on our end there are no surprises.
The first important thing that we will point out is that Smart Web Components are fully compatible with the new Microsoft Edge browser.
The second thing is that you will no longer need to include the webcomponents.js polyfill with Edge. More information about the Web Components support table:
https://caniuse.com/#search=web%20components